Pipe Breaks, Water Damage, and the Commercial Insurance Process
Richard West

Executive General Adjuster
Goodman-Gable-Gould/Adjusters International (GGG/AI), the nation's leading public adjusting firm, continues to respond immediately to calls from property managers, business owners, and hospitality & lodging facilities to address the immediate mitigation of damages and to swiftly act in filing a commercial insurance claim in the event of pipe breaks, sprinkler head bursts, and water damage during extreme conditions.
Frigid winter weather conditions are often a cause of pipe breaks and sprinkler head bursts which can create significant water damage to a business. There are several steps that can be taken to prevent such problems from occurring, and numerous other measures to be implemented immediately following such an incident in order to contain and minimize the damage.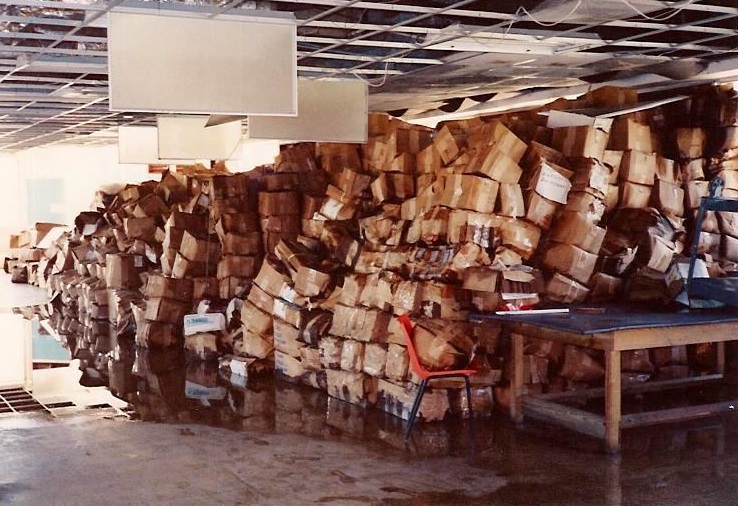 Also, it must be noted that insurance companies may deny coverage for broken pipes if they are a result of wear and tear. As there are numerous buildings throughout the Northeast that are aging, it is very important to maintain the pipes in your business, ascertain that they are in good working order, and to replace older pipes that could be on the verge of breaking. In addition, temperature control is key around a pipe. If pipes are exposed to colder temperatures, they stand a much greater chance of freezing, breaking, and causing severe damage to a commercial property.
---
Tips Regarding Water Damage:
If a pipe breaks, cut the water off at the source immediately and/or call your local fire department to help turn off the water source, if necessary.
As water spreads throughout several floors, it is very important to mitigate damages by removing any carpet and carpet padding that has the potential for mold, drying out the walls and the internal cavities of the walls, as well as drying out the elevator shafts within the first 24 to 48 hours.
Although walls can look dry to the naked eye, they can still be wet internally. A moisture meter can detect water. Drying machines, dehumidifiers, and proper air circulation will help accelerate the drying process.
Have readily accessible all contact information for any regular vendors that are familiar with your building and that you may want to contact during an emergency (plumbers, electricians, elevator repairmen, etc.)
In the event of a pipe break and/or sprinkler head burst, save the actual pipe or sprinkler head (even if removed) as the insurance company will need it to identify the potential cause of loss and possibly for subrogation purposes.
---
We're available 24/7
Goodman-Gable-Gould/Adjusters International's team is available 24/7 to assist in recommending and helping coordinate with reputable vendors to assist in the mitigation of damages in the event of a loss.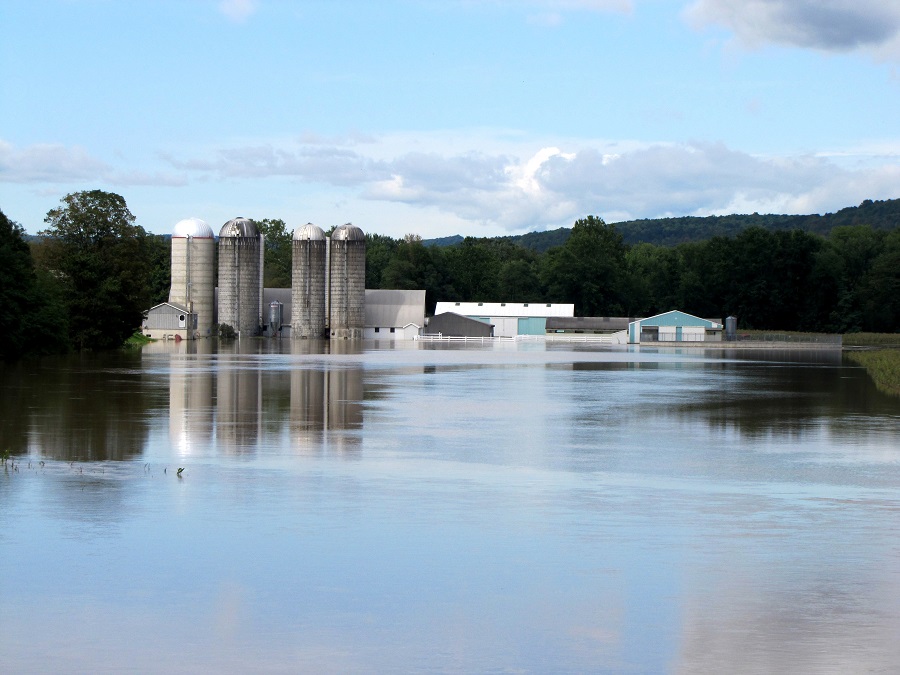 Patience is needed during the commercial claim adjustment process. Insurance companies do not simply write a check for your damages; it is your obligation to prepare and present your claim, and to document your damages. GGG/AI helps our clients keep records of all expenses related to a pipe break, sprinkler head burst and subsequent damages, and we work with you to make sure that we promptly receive invoices for all completed repair work (emergency work & permanent repairs) and also assist with compiling detailed records of overtime your personnel might work as a result of such a damage incident and any related loss of business income/extra expenses.
Preventive maintenance is the key in correcting the problem before it happens, and taking prompt action immediately following a loss, could possibly prevent additional damages.
---
Who have we helped?
The [business interruption] claim was quite intricate for it involved a hub station that had been damaged by a typhoon. …[Adjusters International] exhibited experience in the claims process and provided Continental with the tools needed to finalize the claim.
Monica Ho
Manager, Property & Casualty Insurance Risk Manager at Continental Airlines
Our insurance claims experts have helped thousands of business owners across all types of industries. We encourage you to look through our references and testimonials and to contact us for recommendation letters. An internal review showed that our clients felt we delivered what we promised and would work with us again—facts we are proud of. We welcome the opportunity to put you in touch with past clients so you can ask them yourself.
---
Resources
Listen to our podcast on "Flood – Understanding and Recovering from One of Nature's Worst Disasters" for tips from our experts:
For additional information, visit:
---
If you're suffering from a commercial property damage claim, we can help! Call us at 800.858.3900 or fill out the form below: